Specialists gather requirements and analyze all the aspects of a future software product, understand the clients' requirements, namely, what exactly they want and what issues can occur in the development process. This involves communication between stakeholders, project team, and users.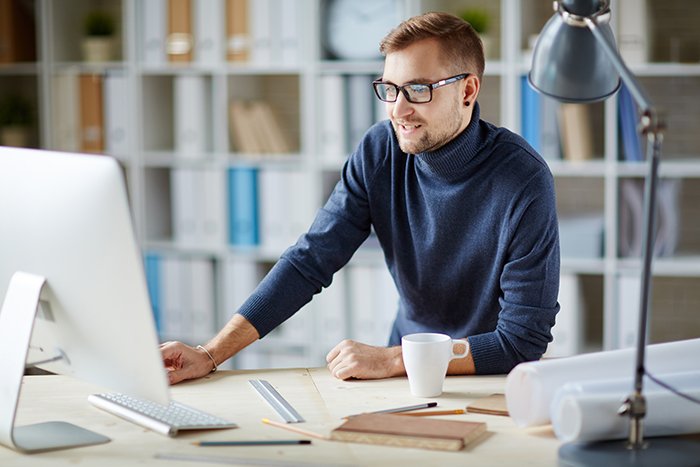 Design involves overall product design along with data structure and database design. Designing contains a great number of programs, which require careful implementation and step-by-step integration of the software product. The project team checks whether the software product runs on various systems. In case of bugs, testers fix them.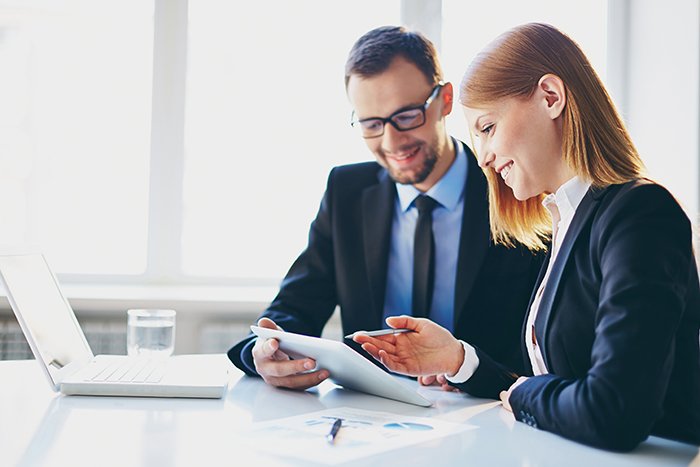 Testing plays the crucial role for the quality of software and its performance. Quality Analysts test software using various test cases.  Before the launch, a product needs verification which includes  software testing and debugging done by testers. When testing department ensured that software is error-free, it goes to the launch stage.
GET A CALL BACK
 If you need to speak to us about a general query fill in the form below and we will call you back within the same working day.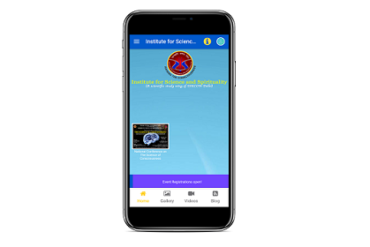 ISS Portal is an attempt to connect all like minded people in their everyday lif...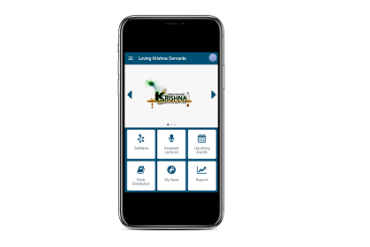 Loving Krishna Servants app is an attempt for devotee to manage their spiritual ...